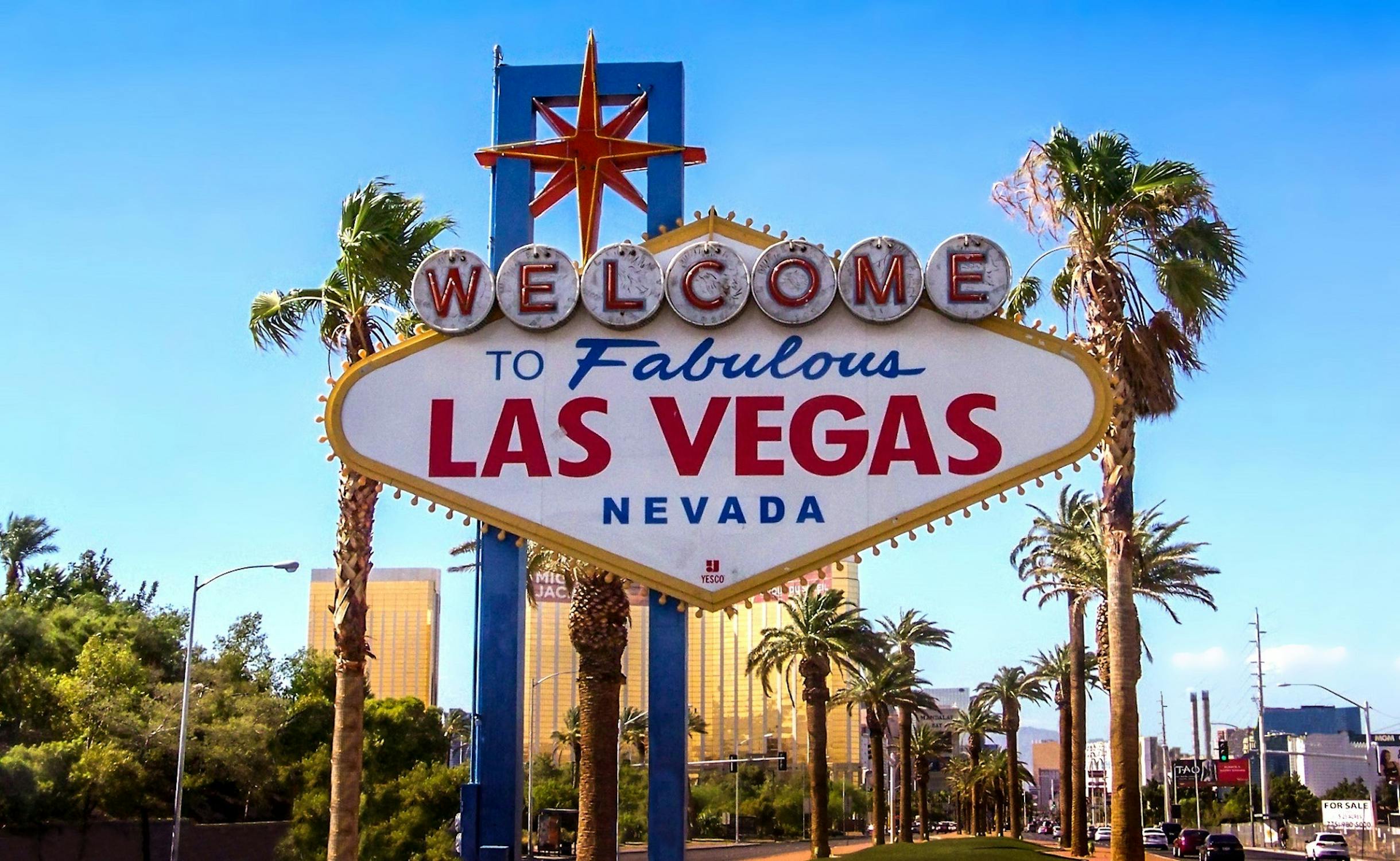 It was a long four year wait between SharePoint Conference 2014 and the most recent SharePoint Conference North America.  A lot has changed in SharePoint and a lot changed for me attending the conference as well.   So here's a little perspective on SharePoint and the return of the conference that so many have been waiting on.
Let's take a little step backward first.  I attended the SharePoint Conference in 2014 and it was my first conference for SharePoint and really for anything Microsoft related.  I had just started speaking on SharePoint and by that I mean, I had done ONE SharePoint Saturday and was set up to do another one in a month.  Really brand new, but had been around SharePoint and the local community for a while.  I did know a handful of people that I had met at the SharePoint Saturday's, but looking back, that's one big thing that has changed for me quite a bit and that was all the connections and friends I've made. 
So, I was thrilled when I heard at Ignite last year that there would be a return of the SharePoint conference.  Ignite is great, but very overwhelming, even for a seasoned conference attendee.  SharePoint has always had it's own rich community that has evolved over the years and while there are many sessions at Ignite with a focus on the product and all the ways in which it integrates with other products, but at the heart, it's still the community that makes it special. 
What really changed for me in the four years was instead of being an attendee and only knowing a handful of people, I was now a speaker at the conference.  I also knew a lot more people, but amazing to see how many people I didn't know, or who knew me from seeing me speak and always happy to meet people.  I ended up doing two sessions on the ITPro track, which was new for me, but yet a welcome stretch to my skillset.   I did another session in the D & I track, which I will get more into and also had an opportunity to work in the Microsoft booth for Microsoft Teams.  Unfortunately, I didn't get to see some "big announcement" sessions like Bill Baer's 2019 SharePoint session, but what I was able to take in was an awesome experience.
Ok, step back in time once more…In 2014, I attended a Women in SharePoint luncheon.  I was lucky enough to be able to get a seat at that session as many were turned away as it was just one session as a luncheon.  At any rate, I was inspired by that luncheon to reach out to other women in SharePoint from my local community and start a group of our own.   We had a group for a while meeting in MN and haven't met for a while, but what was so successful was that the women in the group made stronger connections with each other.  I would see some at the local SPUG meetings but never able to connect with them really.  We found we could meet as a group and then we started going out for lunch after the local SPUG group to get to know each other better and continue conversations.  This lead to discovering more about companies, problem solving together, finding out which companies had job openings and just discover more about each other.  So, fast forward to SharePoint Conference North America and there's not just a luncheon, it's a whole track dedicated to Diversity and Inclusion and Women in SharePoint for the very same reasons…to make connections with each other in celebration and support. 
Being a musician, I have a very different perspective on how I got into technology and find hundreds of people who have music backgrounds that are working in IT.  So, when I got the opportunity to speak on being a musician in IT for the Diversity and Inclusion track, I was so thrilled to do it.  It's a personal perspective, but one I find that many people share and there's a lot to be learned from a fine arts major's perspective on the IT world. 
One of the key things for me was that I was able to work a Microsoft booth at SharePoint Conference this year.  It was a great opportunity not only to connect more with people there, but also be able to work side by side some of the great minds behind the products.  It was interesting to hear feedback from people using Microsoft Teams and the experience was invaluable for me in reaching out to help solidify the message and use of the product. 
Of course, there wouldn't be a conference without all the networking, parties, dancing and all the other great announcements.  Ones that immediately come to mind are:  The ability to sync my pictures on my phone with OneDrive.  I needed that like three years ago and can't wait for it.  I also want the ability to scan documents with the OneDrive mobile app, but I've sort of been doing the same with Office Lens for a while now, just makes it simple.  I'm waiting for the ability to load in excel spreadsheet and have it create a SharePoint list and very excited about that feature.   I know I'm also going to love the updates to the files tab and the fact that I can have any SharePoint page in my MS teams site as well.  Stream is a new an interesting one to me and I may have the opportunity to use it very soon and looking forward to building that out along with a communications site as an idea for a solution I'm working on.  And, who doesn't want pages with metadata…I could have used that a few years ago too in a solution. 
And then, there was SharePoint spaces.  Mind blown.  I knew something with Virtual Reality was coming but didn't know it would be this soon.  Congrats to Adam, Vidya, Naomi and all the others at Microsoft working on that as it was "the thing" everyone was talking about.  I did hear a few "I think it's still too early for that" but believe me, people will find a way to a use it and make it useful. 
Overall it was a great week in Vegas and I'm very much looking forward to it next year, making it bigger, better and more connected with the community.