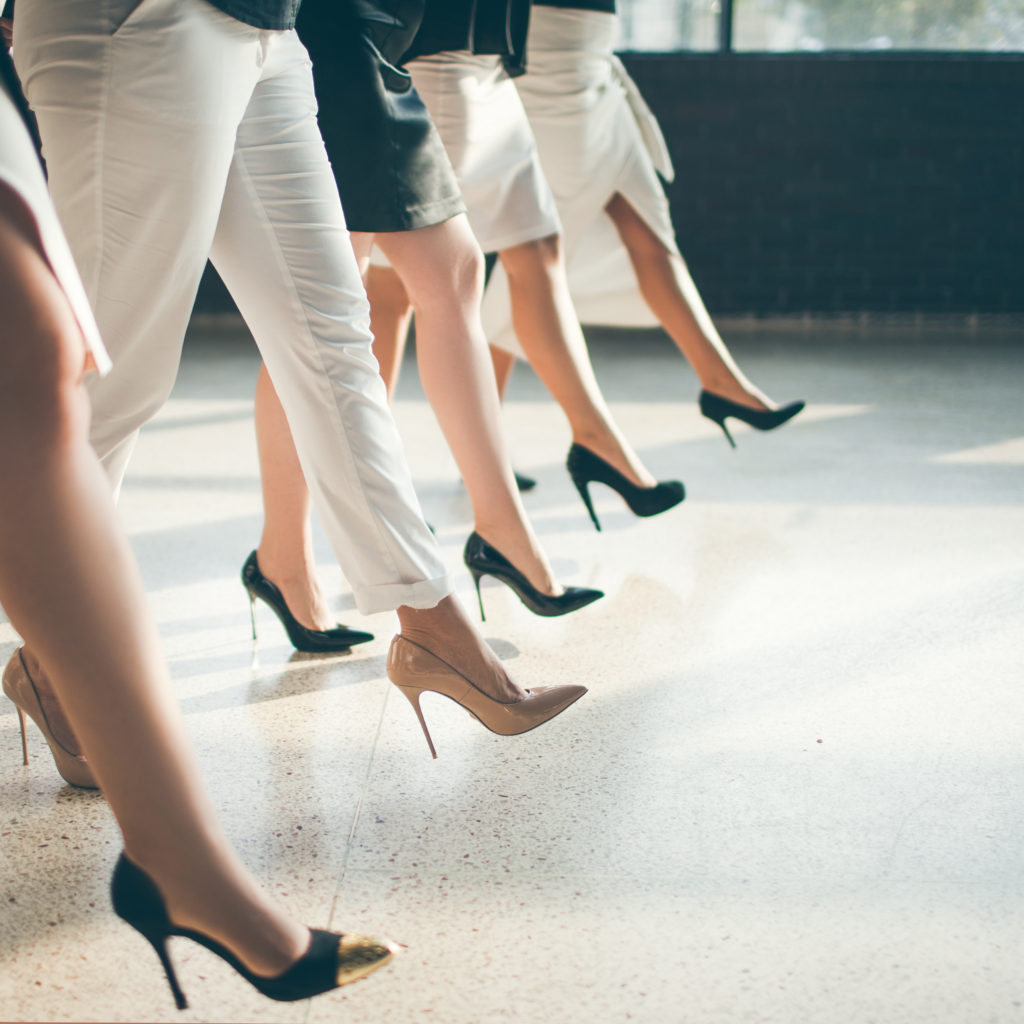 Lately there have been a few interesting articles in the news about Women in Technology.  In seeing these I am reminded of the importance of having groups and gatherings where these items can be discussed.
In the month of September alone I will participate in facilitating three of these roundtable/panel discussions at 3 major SharePoint Events.  SharePointalooza, IT/DevConnections and SPTechCon in Boston.
SharePointalooza: Friday 9/12/14 from 2:00 -3:15
IT/DevConnections: Wednesday 9/17/14 from 4:15 – 6:00
SPTechCon: Thursday 9/18/14 from 12:00 – 1:00
However there was one article in particular that stood out to me and made me want to blog about it and get your feedback on the subject.
http://www.foxnews.com/entertainment/2014/08/29/lingerie-ads-featuring-techs-leading-ladies-in-their-underwear-cause-stir/?intcmp=features
A lingerie company called Dear Kate is launching a new line named after Ada Lovelace, the woman who is credited with creating the first algorithm in the 1800s. While it is exciting to see a Woman in Technology becoming a part of pop culture it is the ad campaign for this new line that is causing controversy.
The campaign features real women of IT in their underwear in workplace settings. While I applaud them for using real women of all shapes, colors and sizes who are actually working in the IT field and not just models, I am concerned about the sexualization of women in IT even further.
This particular advertising makes sense to me in many ways and I applaud the creative team who came up with it (especially as I was once a part of a creative team responsible for developing concepts just like this and know how hard it is). However now that I'm on the other side of the fence, no longer in my advertising shoes, but in my Women in IT shoes… I know that this is a double edged sword.
So that is my question to you all…is it okay to make women in technology a sex symbol or does this simply perpetuate the  thought that it is okay to treat women as sex objects first before you respect us for our brains, skills or morals.
For myself personally I see this as a false positive.  Kudos to them for using real women in technology, but boo for encouraging the idea that it is okay to picture women in the workplace (any workplace) in their underwear.  I for one dress in heels most days, you will rarely find me without a great pair of heels on. But I wear these for myself, not to make myself a sex symbol.  I strive to always make sure that I am dressed appropriately for the workplace. It is simply too easy for some people to focus on the fact that I am female instead of the fact that I am a peer doing the same work that they do.